Learn Jiu Jitsu and Get In Amazing Shape! December Specials!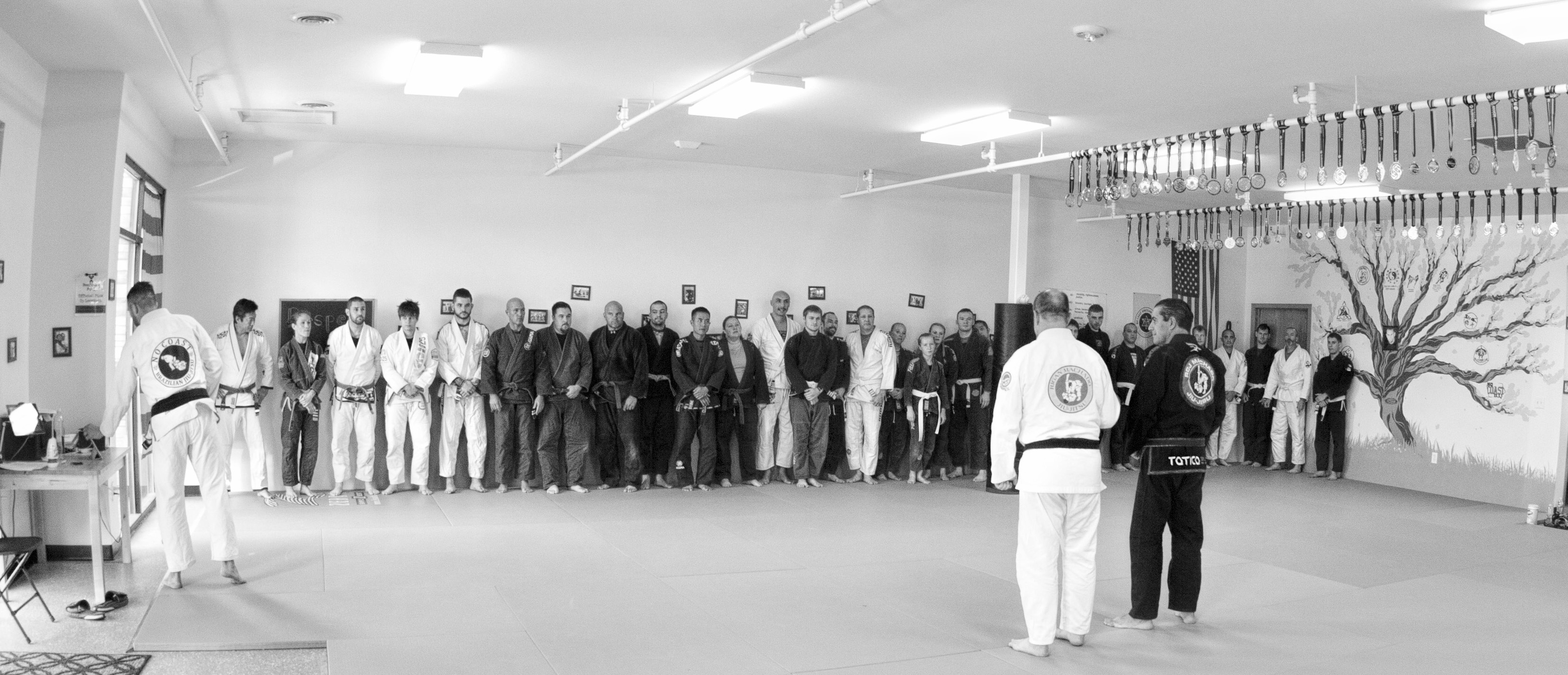 Do you want to learn bodyguard-grade self-defense skills and get into the best shape of your entire life? When you take the Brazilian Jiu-Jitsu classes at No Coast Brazilian Jiu Jitsu, you'll get all that and more as you discover why Brazilian Jiu Jitsu has taken the world by storm!
Whether you've taken other styles of martial arts classes before, or whether you're brand-new to the martial arts, our Brazilian Jiu Jitsu classes are great for Jiu Jitsu beginners! And it doesn't matter if you're a man or a woman, large or small, or young or old...our black belt Jiu Jitsu instructors will teach you everything you need to know about Jiu Jitsu at a pace that's just right for you.
MORE BENEFITS THAN ANY OTHER MARTIAL ART
Hands down, Jiu Jitsu offers more benefits than any other martial art! With each new class you take at No Coast Brazilian Jiu Jitsu, you'll enjoy dozens of benefits for your body and mind. Here are just a few:
You'll trim up and slim down quickly with a calorie-crushing workout
You'll notice improved muscle tone after just a few short classes
Unwanted weight will effortlessly disappear
You'll master classic Jiu Jitsu moves from such as grappling, ground fighting and submission holds
Your confidence will skyrocket as your self-defense skills advance
You'll learn how to win a fight by delivering debilitating self-defense moves
You'll enjoy newfound energy that will keep you going all day long
Your daily stresses will disappear

The Brazilian Jiu Jitsu Essentials program at No Coast Brazilian Jiu Jitsu lays the framework to master all BJJ techniques. Themes taught in this program include:
Essential Movements
Self-Defense
Fundamental Techniques
Escape Techniques
Submission Basics
HERE'S WHAT MAKES JIU JITSU THE BEST

Your typical martial arts program teaches you how to fight standing up. But, in reality, that almost never happens—because most fights end up on the ground. Jiu Jitsu gives you a huge advantage in ground fighting because it teaches you how to maintain control over your opponent and win the fight!
You'll be ready for any attack when you know the Brazilian Jiu Jitsu ground-fighting techniques you'll learn at No Coast Brazilian Jiu Jitsu. We'll show you how to bring the fight to the ground with powerful kicks and swift punches. Then, we'll show you how to perform the crucial grappling and holding moves that will guarantee your victory!
And to top it all off, as you're learning professional-grade fighter moves, you'll be getting an intense workout that will leave you hard-bodied and gorgeous!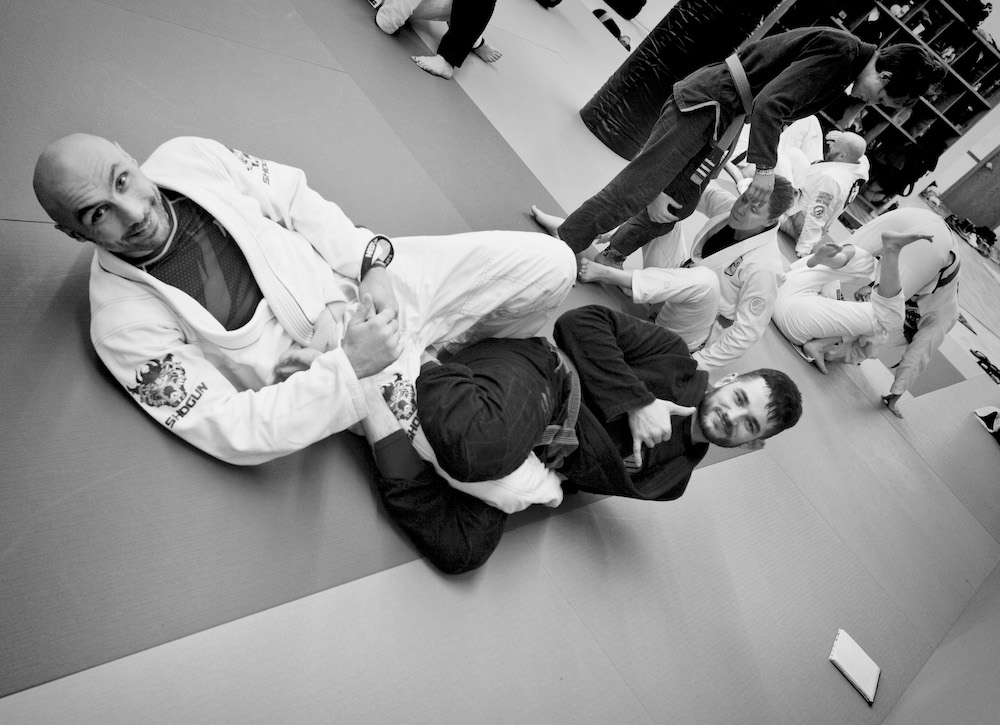 GET IN ON THE FASTEST GROWING MARTIAL ART RIGHT NOW
With all the benefits that the Brazilian Jiu Jitsu classes at No Coast Brazilian Jiu Jitsu have to offer you, we can't think of a reason you wouldn't want to give them a try. But to make it even easier for you to decide, we've put together an amazing deal you won't want to miss. To learn more, just take a minute to complete the brief, no-obligation form below. We'll then give you all the details you need to jump at this exciting opportunity to become the next Brazilian Jiu Jitsu master!